The «Apocalypse Addon» is a mod that transforms your gaming experience. Dive into a post-apocalyptic world, where ruins and mutated creatures dominate the landscape. Scavenge for resources, craft tools from salvaged materials, and embark on unique quests to uncover the secrets of this altered reality. With new items and challenges, this mod brings an immersive survival adventure to your gameplay.The «Apocalypse Addon» is a mod that transforms your gaming experience.
Zombie Miner
Appears on blocks of stone and in the biome mesa.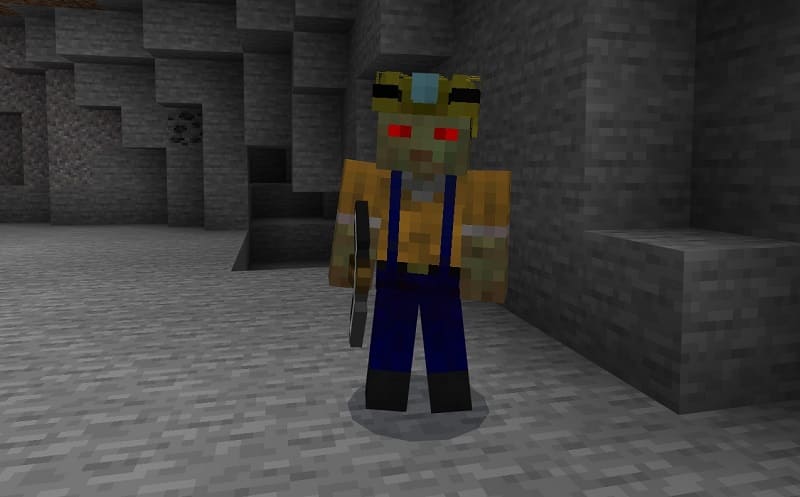 Night Hunter
Health: 120
Damage: 17
Cannot be knocked back when attacked
Appears at night as well as during the day in caves and dark places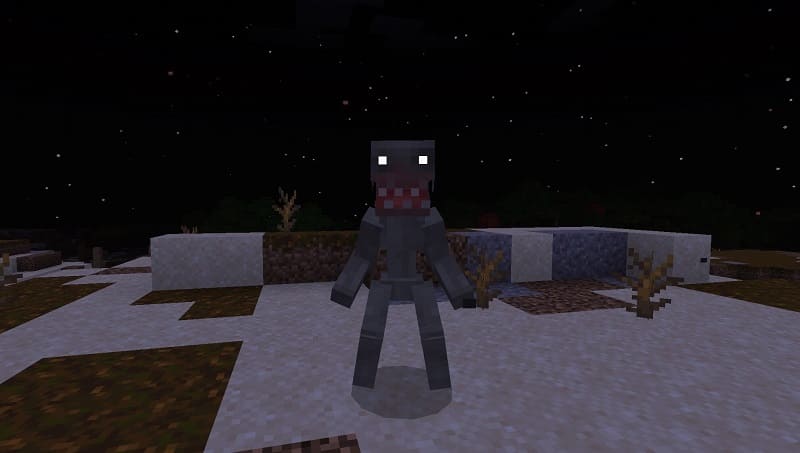 Gripper
Doesn't discard when it attacks, applies a poison effect. The stinger and bio-plates fall out of it.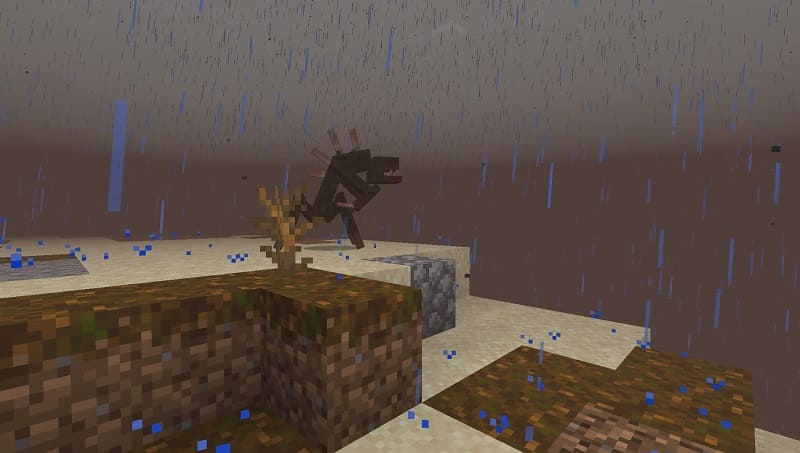 Byter
Byter has 20 health, but moves rather quickly. When attacked, it deals a poison effect.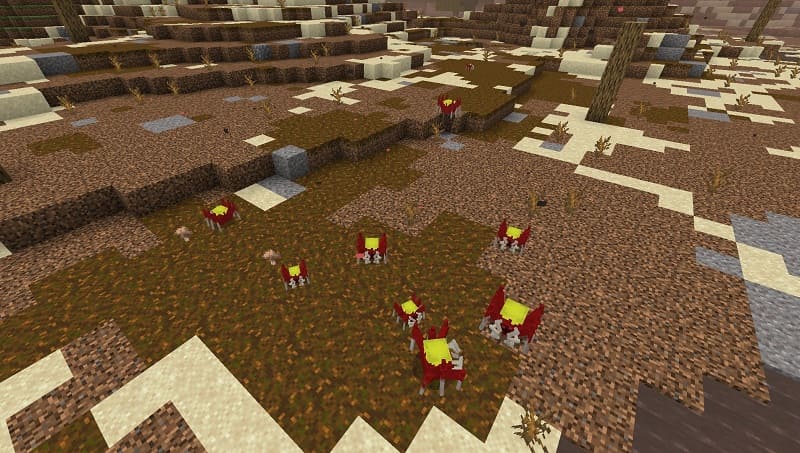 Boss Queen
Health: 800
Damage: 10
Uses a long-range attack, shooting poison
Regenerates her health every 15-20 seconds
Can't be knocked down
Drop: 4-8 byters, 50 XP, leather and sting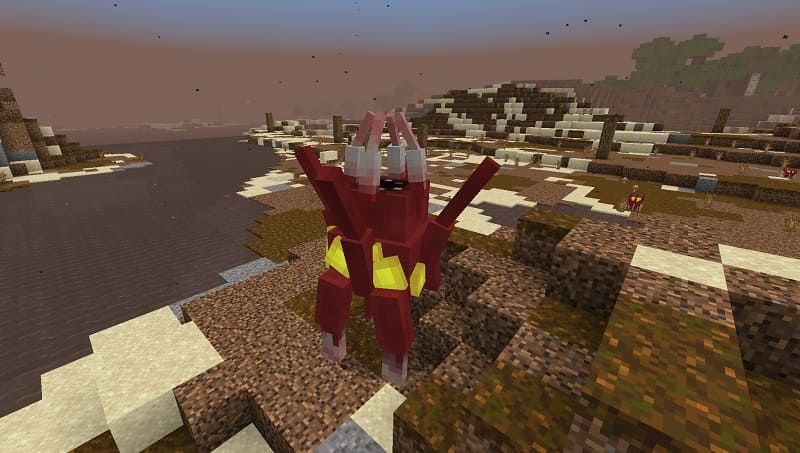 Advanced Workbench
Advanced Workbench is used to create new items from the add-on. The workbench itself is created from 1 block of iron, 5 iron ingots and 3 any woods.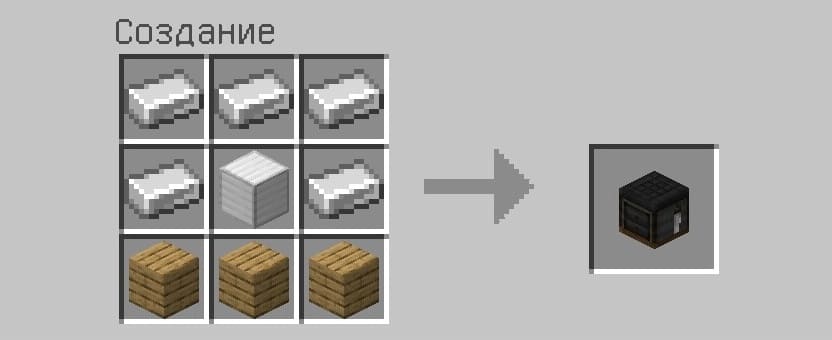 Bioplastic armor
Has almost the same characteristics as netherite armor. Fills the entire armor scale, protecting you from being knocked back by 75%. To craft, it you'll need compressed bioplastic and coils of copper wire.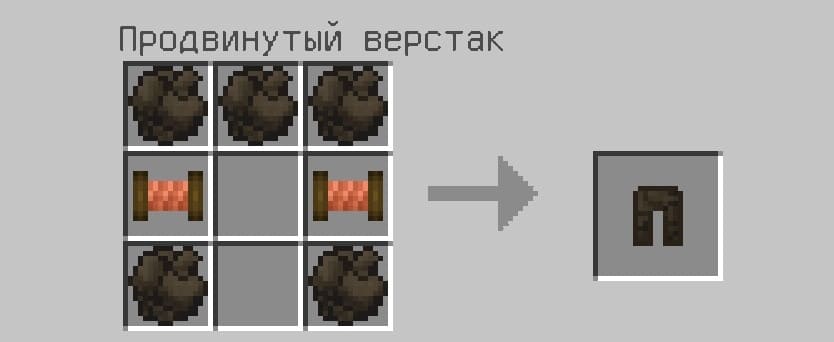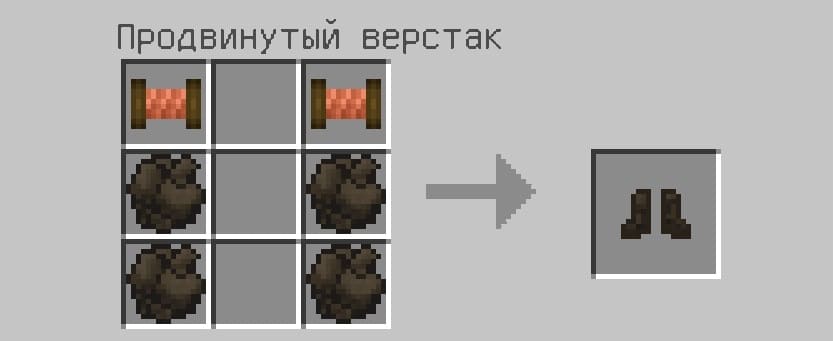 Cutting knife
You will need a stick and 4 iron ingots to craft a Cutting knife, you can also improve with a coil of copper wire
Mutant sting
Drop from grippers, byters, and Queen. Can be used to create poison arrows.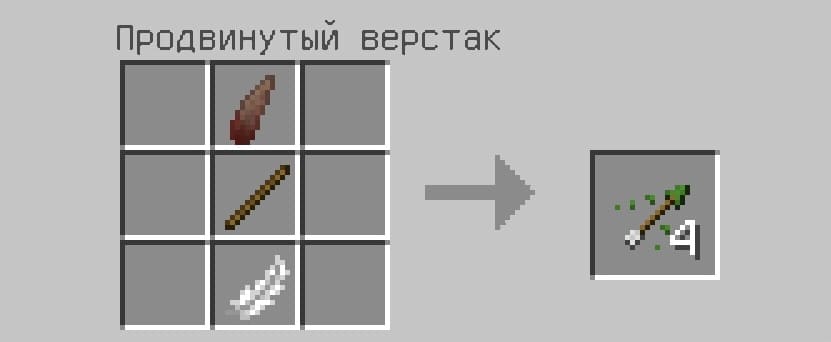 Can you survive in this new harsh zombie world?
Supported versions:1.20, 1.19, 1.18, 1.17, 1.16;